Telemarketing Services
•  Lead Generation
•  Appointment Setting
•  Sales & Surveys
•  Customer Service
•  Direct Mail Follow-up
•  Recruiting
•  Fundraising
•  Political Campaigns

Our number one priority is to give our customers the highest quality results.  Our representatives are fully trained to produce results through executive level decision makers.  We specialize in all forms of outbound telemarketing.  All programs are personalized to your individual needs.  You can get ahead of your competition and explore the ways in which outbound telemarketing can help push your business to a higher level.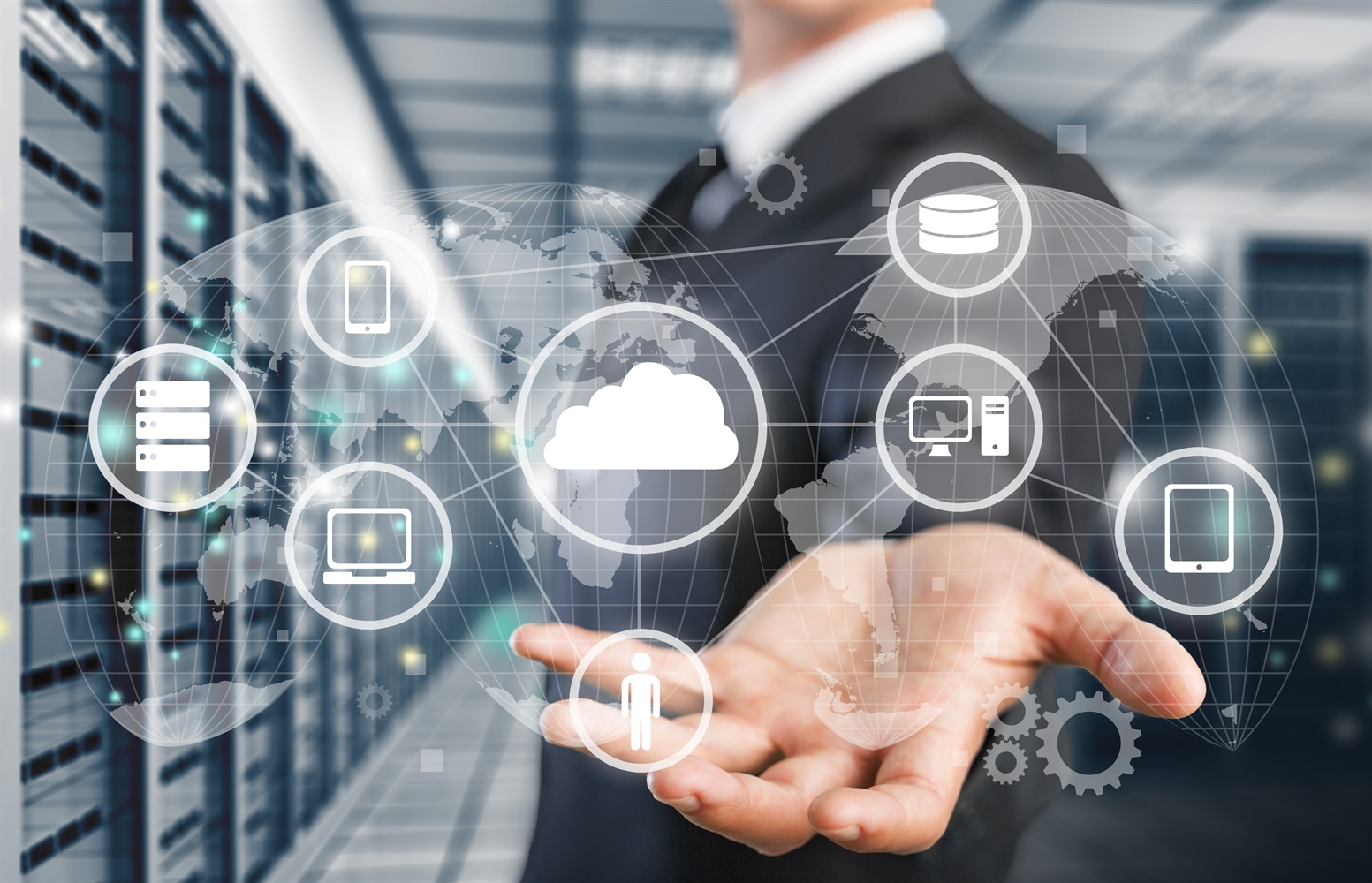 Database Processing
  •  Postal Processing
  •  Business and Consumer Data appends
  •  Email Appends
  •  File Suppressions
If you have a list or customer file and need to update it or make it better, we can add phone numbers, age, income, and literally hundreds of other demographic elements.  From NCOA (national change of address) to DNC scrubbing, we can handle all of your database needs.  Contact us for more information.