Pauer Marketing, Inc. is Headquartered in Jamestown, NC a suburb of Greensboro, NC but its roots are in the upper Midwest.  Doug Sauer has been in the Direct Marketing Industry since 1989.  Doug's experience includes working in telemarketing, consumer data compilation/sales, business data compilation/sales, data processing, analytics and lead generation.  Doug has worked for some of the biggest names in the industry including Experian, Info USA, First American Real Estate and CAS.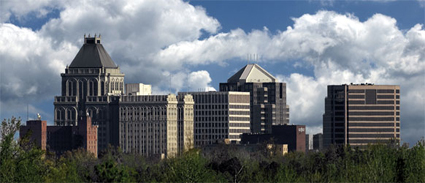 Honesty, Integrity, and Mutual Respect
Honesty, integrity, and mutual respect will be at the base of all our behavior. These qualities will be inherent in everything we do and say.
Our Mission
To achieve the highest possible standards in all that we do. Our number one priority and commitment is therefore to offer, at all times, a world class service which enables our customers to increase their business and reach sales targets.

Here are just some of the databases we offer. Please contact us for free counts and pricing. Pricing is volume based and you can receive your orders usually the same day.
Consumer Lists

Business Files

Mortgage Files

New Connects

New Movers

PhysicianPro

Magazine Subscribers